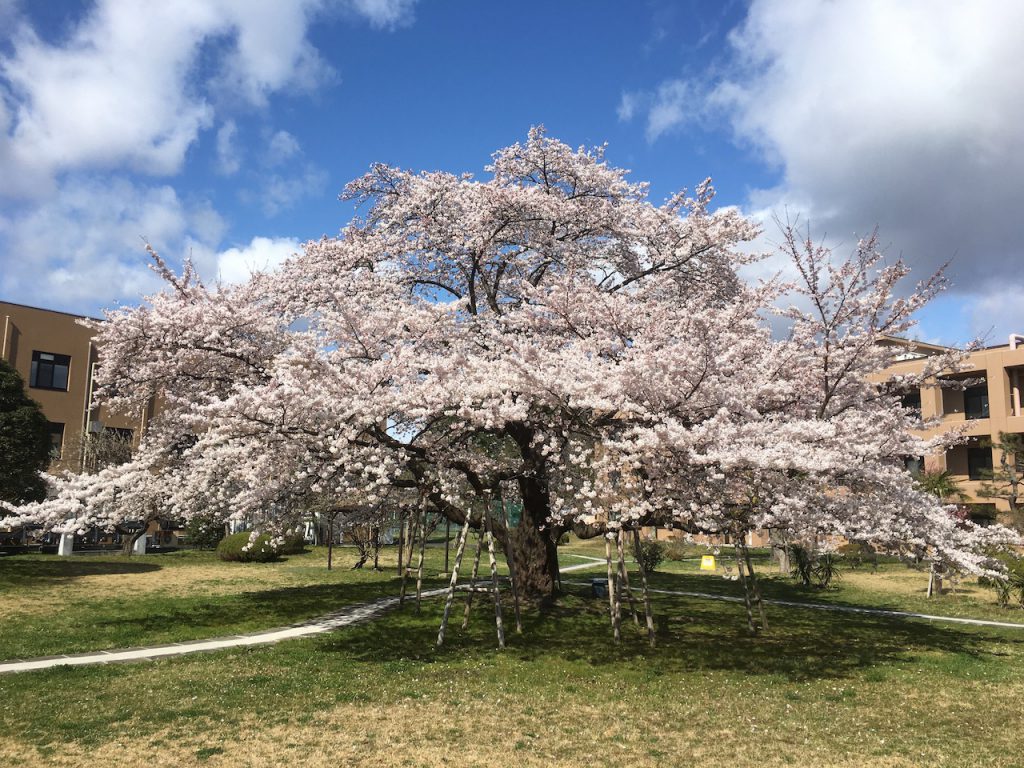 Despite these serious conditions, the cherry blossoms in the courtyard are blooming as overwhelmingly as in the earthquake year. In principle, students are waiting at home, and research activities at the institute have been suspended for some time. I hope we can have a cherry blossom party next year under the cherry blossoms.
Continue reading

Cherry blossoms in the Institute garden
This is a first test page by bogo plug-in.